Honey Tree Apiaries brings you raw honey collected from unique locations and various flowers of the Willamette Valley and Coast Range Mountains. Pure honey is extracted from the comb and not pasteurized or filtered to preserve the pure goodness the bees intended.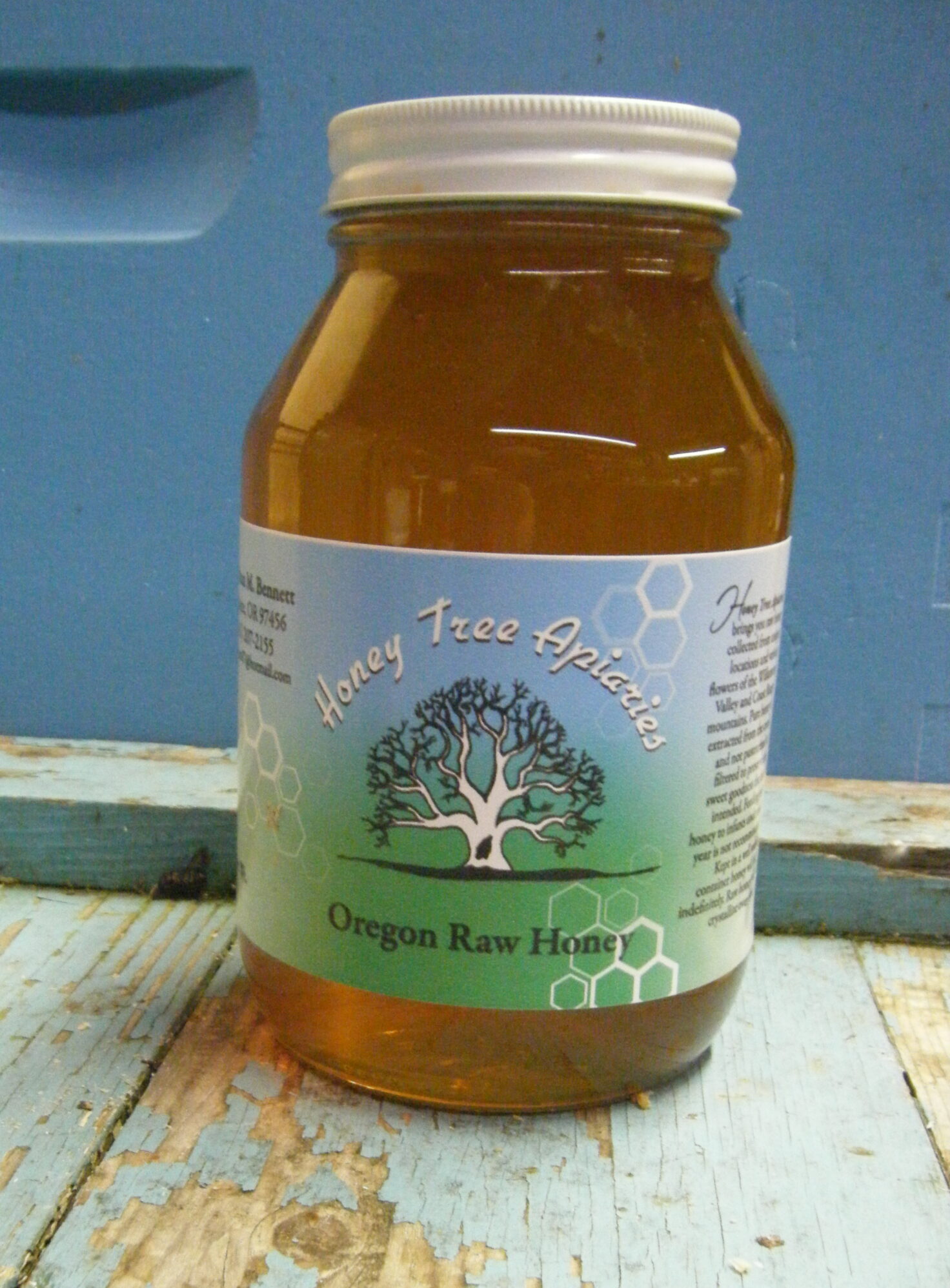 Honey
Bees Wax
Candles
Pollination
My husband and I bought Meadow Foam honey from Ethan and the honey tasted so delicious and very unique!
The best honey we have ever had hands down.


Delicious raw honey! The stuff in most stores isn't even close. Honey Tree Apiaries has the best honey for a very reasonable price.
Whether you're curious about our products or just have general questions, we're here to answer them!